Over the next few months, I reckon I'm going to have a little more spare time on my hands and I was wondering whether anyone would be interested in me running another forum RPG/boardgame? Akin to last year's Advanced Heroquest sessions.
Only this time, I was thinking about...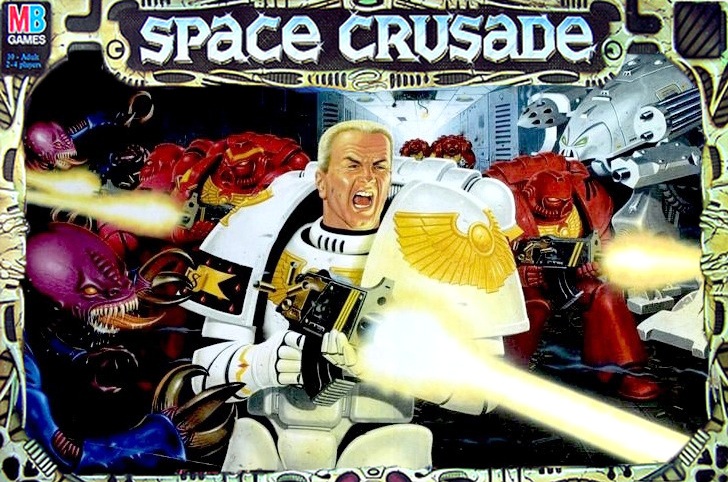 I haven't put any thought/planning into this yet, so don't worry if there aren't enough takers. I would need either 2 or 3 (max) of you to make this work, and each of you would be in control of your own squad - competing against eachother for the most points on each mission against a variety of space bastards: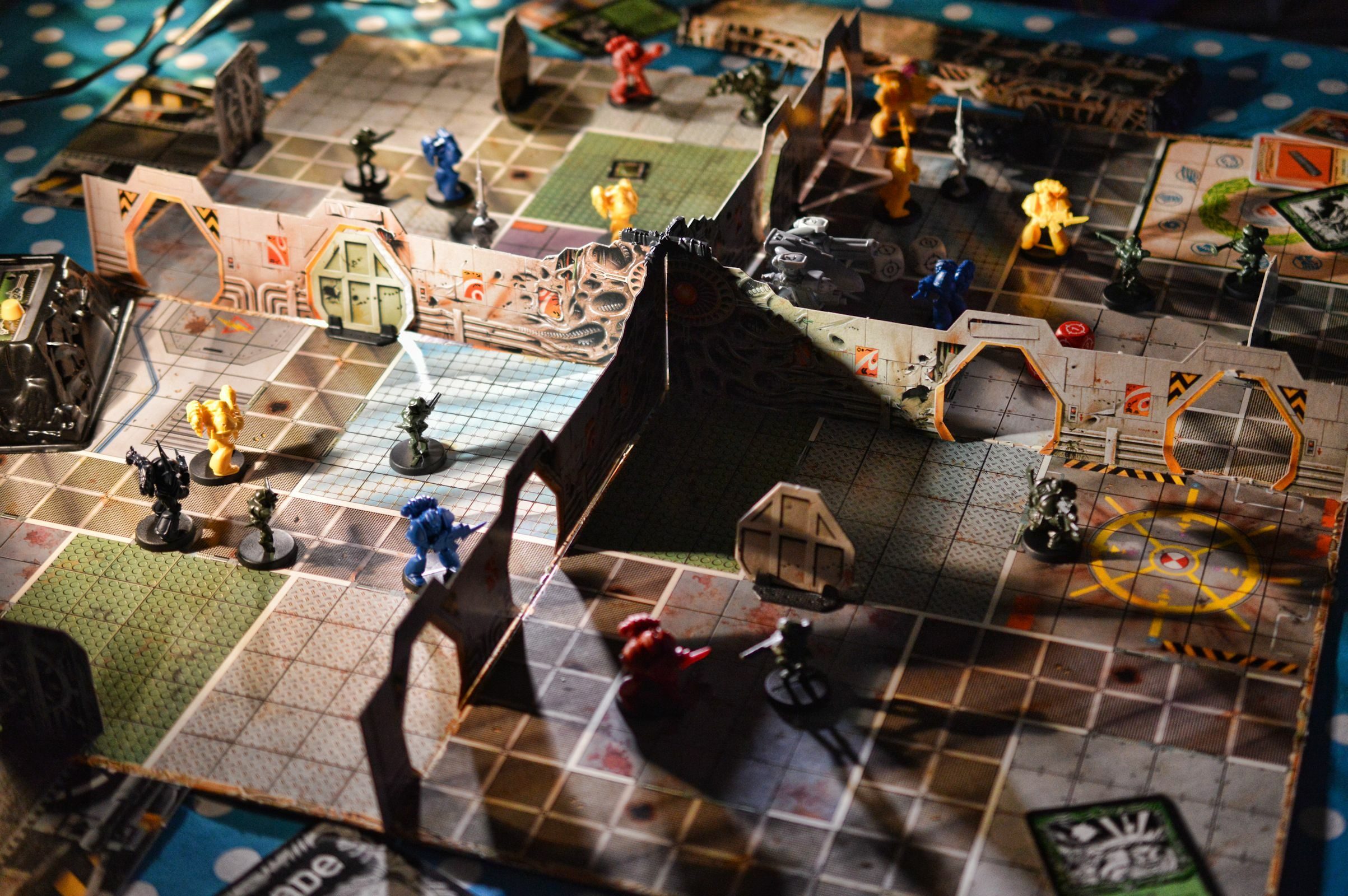 It would be a top-down representation again, like last time. Plus, the missions should in theory take less time to go through (and generally be less fiddly) than that AHQ quest we did. I'll give you all a few days to let me know if there's any takers.
Of course, there is a chance my plans might all change and I end up having to ditch the idea, but for the time being let's assume it's something I can start a few weeks from now.